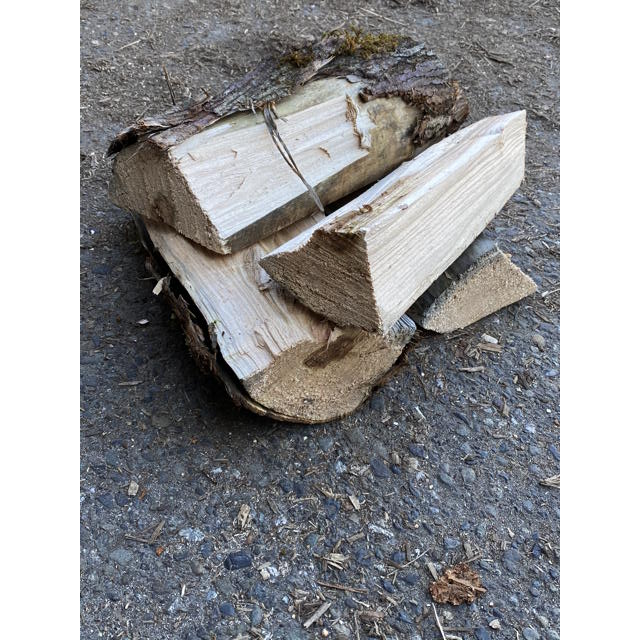 Kiln Dried Maple Firewood
April 15, 2020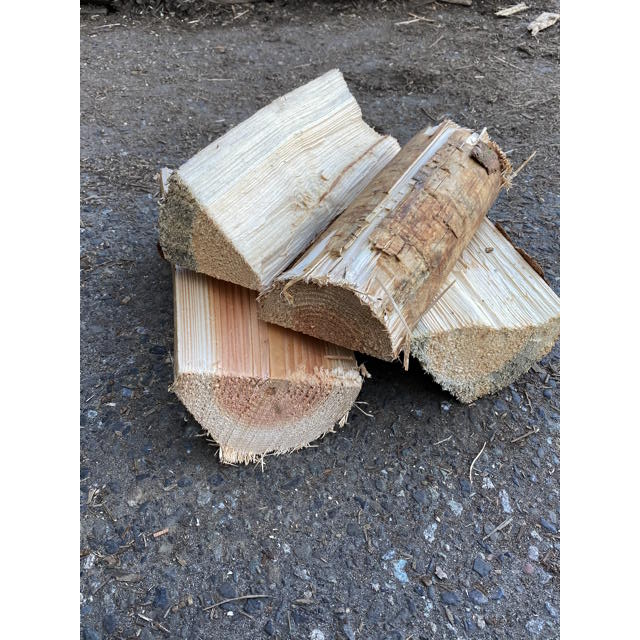 Kiln Dried Conifer Firewood
April 15, 2020
Kiln Dried Madrone Firewood
$750.00 / $925.00
Madrona is the hardest and most dense wood in Washington. It is difficult to start, but once it's going it burns like coal. Like maple, we recommend starting a fire with soft wood then adding the madrona. It will burn all night long in a well stocked wood stove. It's very tough to split, especially once seasoned.
We deliver guaranteed half or full cords of quality seasoned firewood.
Note: please see our combined full cord products instead of ordering multiple half cords.
Additional information
| | |
| --- | --- |
| Size | Half Cord, Whole Cord |