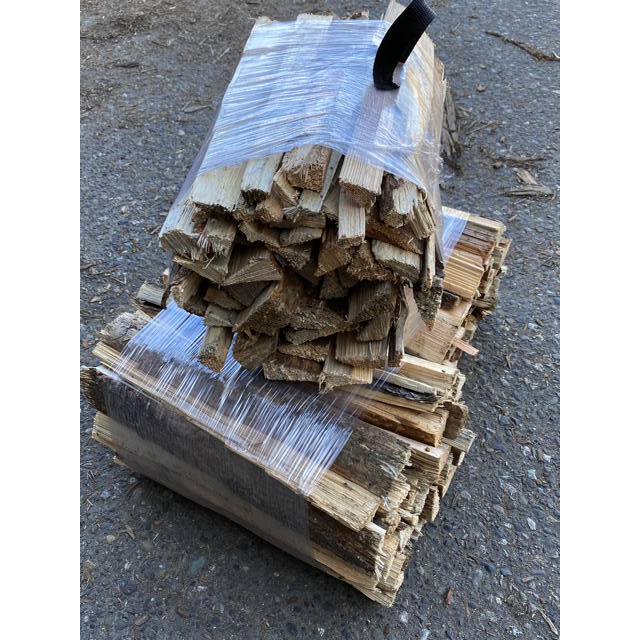 Kindling Bundles
April 15, 2020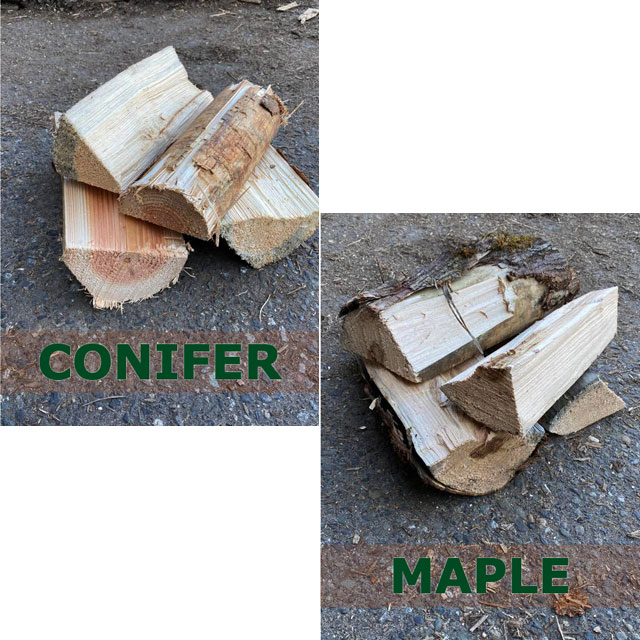 ½ Cord Conifer & ½ Cord Maple, Kiln Dried
December 8, 2021
½ Cord Alder & ½ Cord Conifer, Kiln Dried
$675.00
Alder is great for wood stove use and also cooking or smoking. It burns a lot like conifer but does not have pitch in it, so it's considered a hardwood. It's easy to light and burns for a moderate duration. It's somewhat easy to split if needed.
Conifer is our most popular wood by far. It is easy to light and burns for a good duration.It's also easy to resplit if needed. Conifer could consist of: Douglas Fir, Hemlock, Larch and/or Pine.
We deliver guaranteed full cords of quality kiln dried firewood. If you do not see the combination of woods you are looking for please contact us.